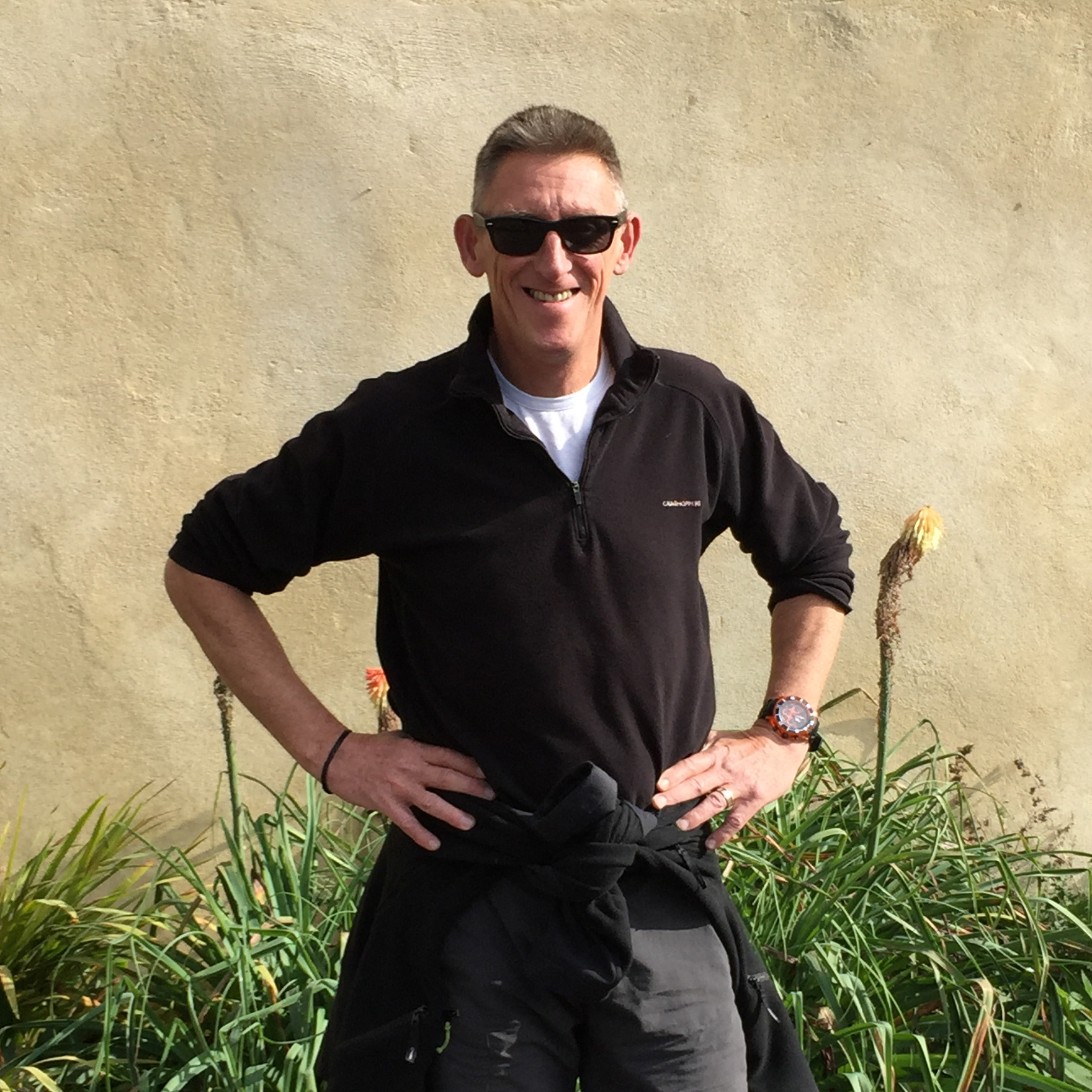 I am an artist living and working in the beautiful village of Crondall on the Hampshire/Surrey Border. I studied at Cardiff College of Art and then at St Martins School of Art London.
I have spent my working life as a graphic designer and illustrator.
Watercolour has become my preferred medium through which I feel I can express my passion for capturing light and colour. My paintings remain uncomplicated but do contain careful detailing.